WEALTH CONNECT FINANCE BRISBANE
Purchasing a new home or a business and not sure where to start? Let me guide you through the process from initial meeting and application through to settlement. I can even let you know know much you can spend before you start the process.
Most people during the loan process will experience a lack of communication, constant back and forth with information and end up getting locked into a loan that they did not want or need.
When really it should be a much simpler process that makes you feel confident about you financial choices.
If you employ my services you will experience a smooth and open communication during the application process to ensure you end up with a loan that you want and is suitable for your current situation.
Be it your first home, new home, investment property, vehicle and equipment finance and commercial finance we are able to assist.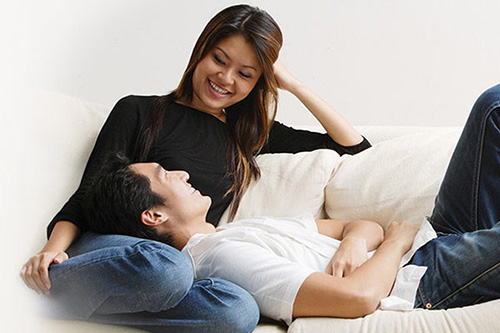 WHY CHOOSE WEALTH CONNECT FINANCE
As Finance Broker I can assist with obtaining property finance for a new home or if you are looking to finance a business I am able to assist with that too. Having started with a business banking background in 2000 I have a wide range of knowledge in different areas of finance.
I can assist with;
Home loans

Refinances and equity release;

Commercial building purchases;

Business purchases (existing & start up)

Business finance (overdrafts, etc)

Vehicle finance

Equipment (yellow goods, trucks, trailers, computer equip, fit outs, etc)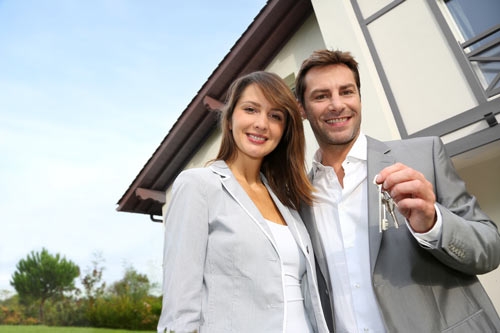 RECENT ARTICLES
Angie
If you've deferred your home or business loan then it's likely your bank will reach out to you in the coming weeks. Here's what to expect and what options are available to you.
Angie
I think everyone is a little over hearing it at the moment….
Given this is a difficult time for a lot of people for various reasons I wanted to touch base with some information that may be of assistance.
I was actually overseas in the […]
admin
The Banking royal commission and the outcome for Mortgage Brokers
There are a lot of opinions out there regarding Mortgage Brokers  and the outcome from the Banking royal commission.  This is my personal opinion and how this will affect me as a Mortgage Broker and my clients.
There are 3 main items that came out of the […]
WHAT OUR CLIENTS ARE SAYING…
Nestor & Kerry
Our experience with Angie was positive and professional from day one. At all times, she paid close attention to every detail, ensuring we were kept advised every step of the way and made sure we understood everything – with no question being too stupid to ask. We were always treated with intelligence and respect. We would recommend Angie without hesitation to those who seek guidance and/or assistance with their financial affairs.
Matthew & Rebecca
We would like to take this opportunity to thank Angie for her exceptional service and professionalism through dealing with our finance matters over the last couple of years. We would recommend Angie to anyone and will always go directly to her for our finance needs. We have been extremely impressed with Angie's knowledge within the finance industry and have every faith in her judgement and advice. When we first approached Angie we had been told by other banks that we could not borrow. Angie studied our business and worked directly with us to find a solution. We have now purchased 2 properties within a 2 year period.
Derek & Shir
Totally AMAZING! Got knocked back by the bank and was suggested that we go through Angie. SHE got us through so fast! Get on boards with this lady ASAP!