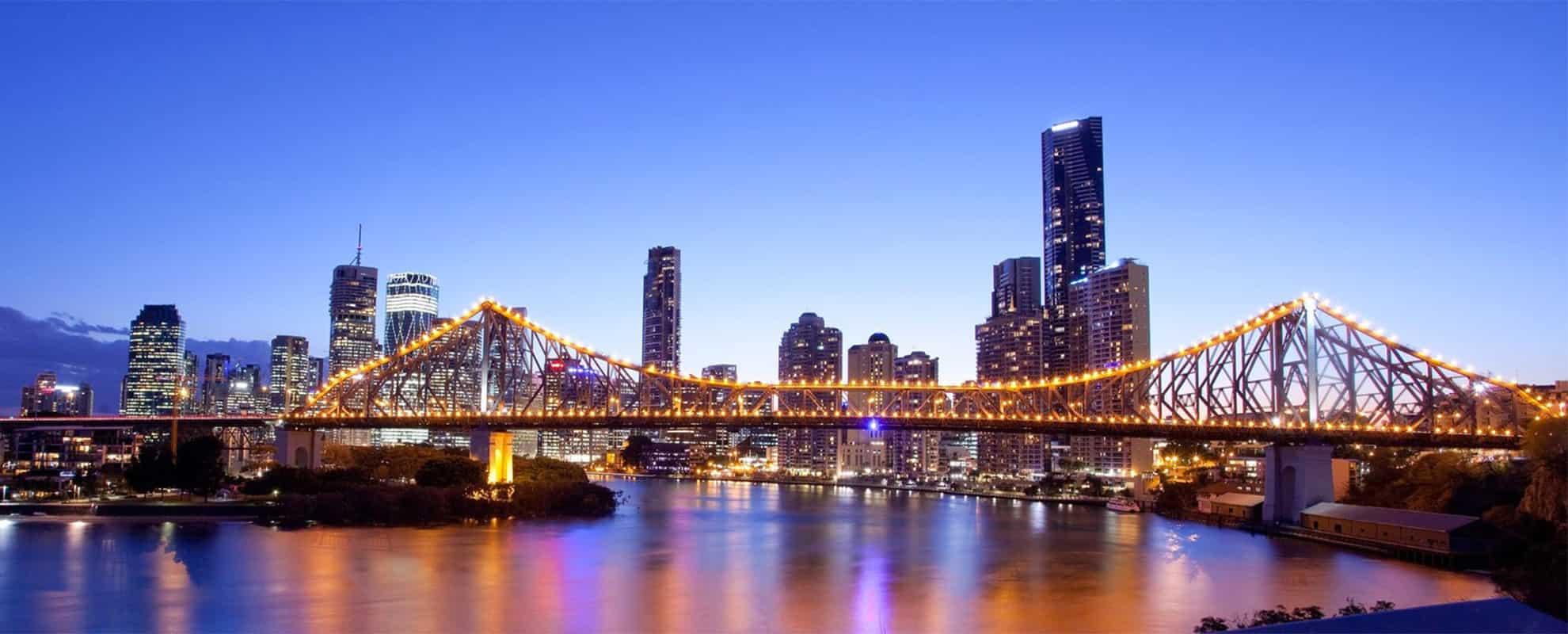 ABOUT US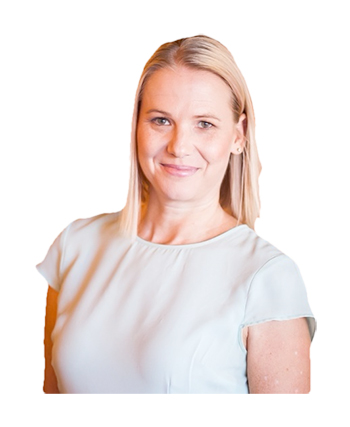 As Finance Broker I can assist with obtaining property finance for a new home or if you are looking to finance a business I am able to assist with that too. Having started with a business banking background in 2000 I have a wide range of knowledge in different areas of finance.
I can assist with;
Home loans
Refinances and equity release;
Commercial building purchases;
Business purchases (existing & start up)
Business finance (overdrafts, etc)
Vehicle finance
Equipment (yellow goods, trucks, trailers, computer equip, fit outs, etc)
Most people during the loan process will experience a lack of communication, constant back and forth with information and end up getting locked into a loan that they did not want or need.
When really it should be a much simpler process that makes you feel confident about you financial choices.
If you employ my services you will experience a smooth and open communication during the application process to ensure you end up with a loan that you want and is suitable for your current situation.
Be it your first home, new home, investment property, vehicle and equipment finance and commercial finance we are able to assist.