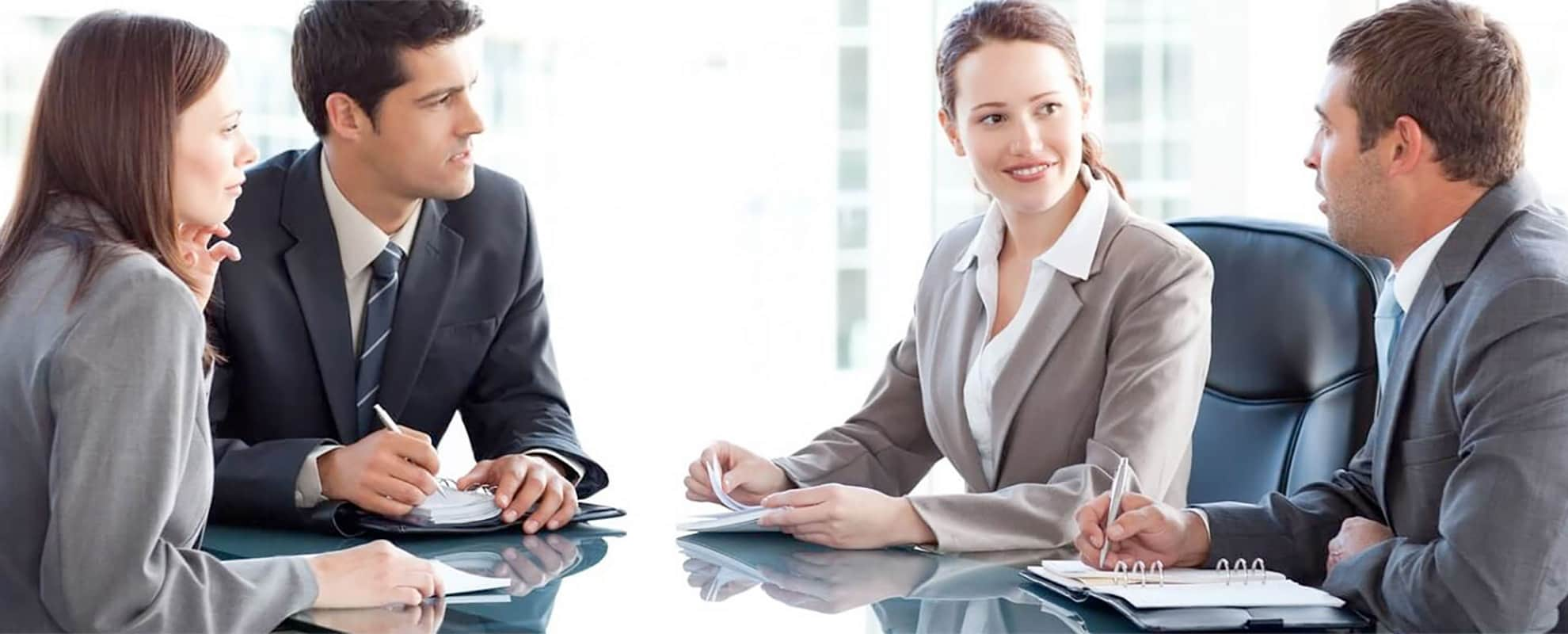 FREQUENTLY ASKED QUESTIONS
Do you charge a fee?
No. We are paid directly by the Banks for introducing business to them. This does not affect any rates or fees that they charge to you.
If we have been to a bank and been declined, can you assist?
Yes. I have many Banks that I deal with and some may be more suitable for you than others. Knowing your situation I will recommend the best suited bank for your needs.
What does a Mortgage Broker do?
I act as the middle man between you and the bank so you don't have to deal directly to them. You provide me with 1 set of information and I can go to a number of different banks
If we are not ready to buy yet, can we still speak to you?
Of course. One of the things I recommend is to speak to someone BEFORE you go looking at property, so you are confident with how much you are able to spend.