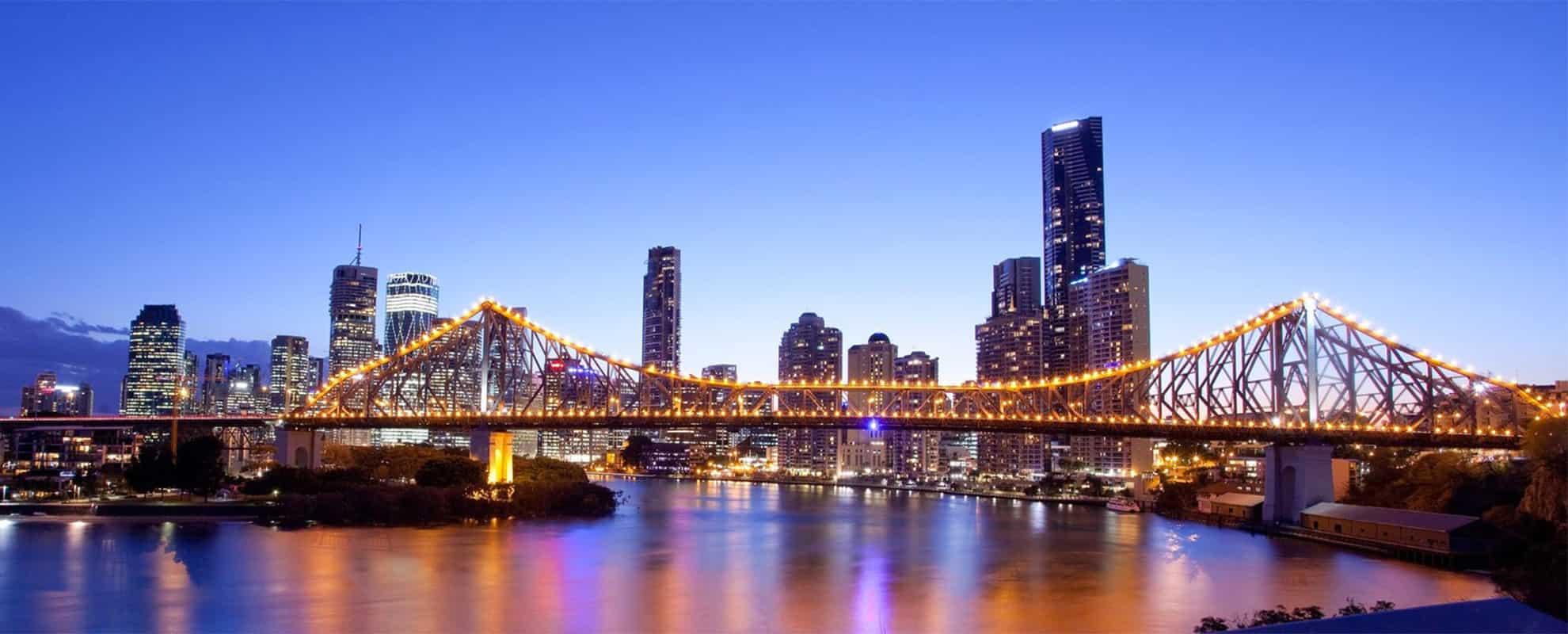 HOW OUR FINANCE SERVICES CAN HELP YOU
Wealth Connect Finance provides loans for people wanting home loans, through to commercial business loans and vehicle and equipment finance.
No matter the type of loan or finance you require, we will sit down with you and review your current circumstances so we can find the right loan for your needs We have access to a large range of lenders, which means we can check interest rates across 20+ different financial institutions to present you with the best possible interest rates.
We are confident that we can find you a solution that works for you.