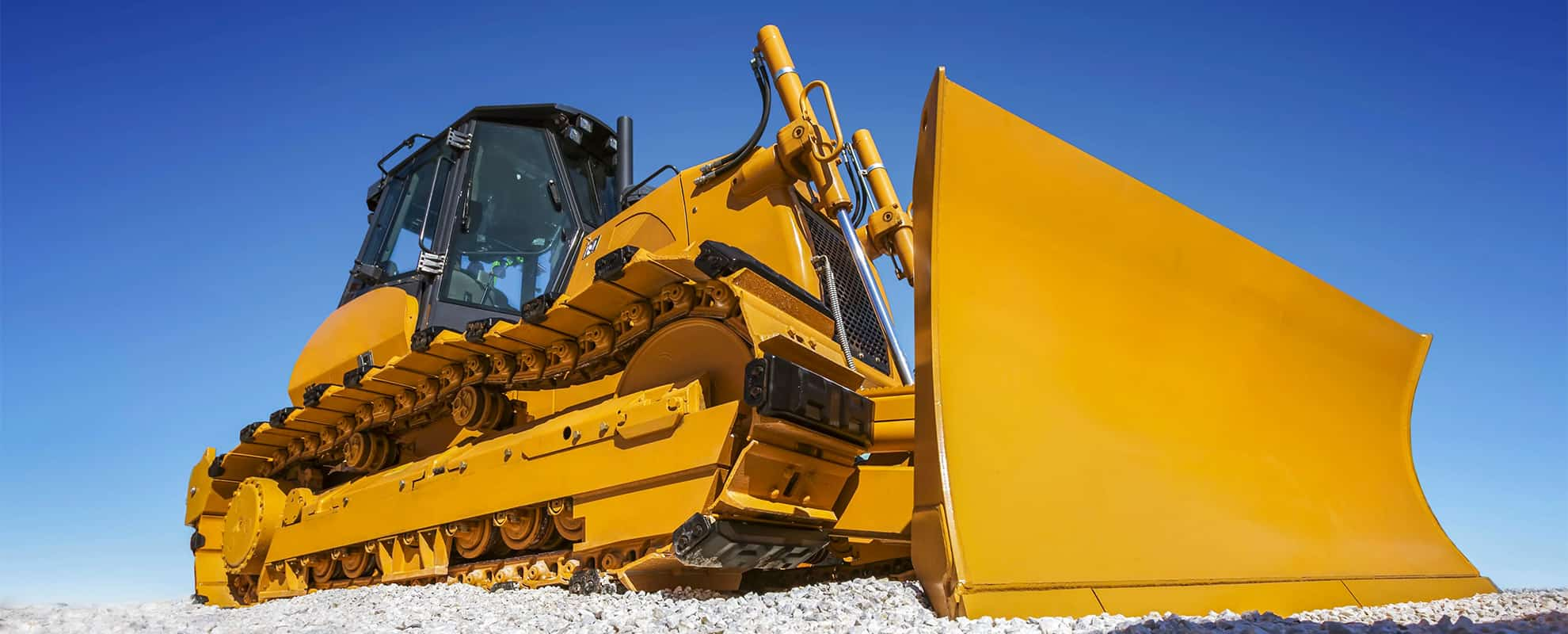 COMMERCIAL EQUIPMENT FINANCE IN BRISBANE
Wealth Connect Finance has helped many commercial clients grow and improve their businesses, by tailoring their commercial equipment requirements to their exact business requirements. No matter the type of commercial equipment your business requires, we can find the best financing solution for your financial situation.
Once we have established the type of finance facility, we look at the structure of the loan which includes the length of the finance term (generally matching the useful life of the equipment), and the possibility of having a residual/balloon at the end of the term (equity and cash flow consideration). Our experience and understanding of commercial equipment finance will ensure your business secures the best available facility that is tailored to suit your needs.
Some types of equipment that can be financed;
Computer equipment (hardware & software)
POS systems
Trucks and trailers
Lathes (engineering equipment)
Yellow goods (Earthmoving equipment)
Office furniture
We can also assist with the more specialised equipment;
Hair salons
Catering (bars and restaurants)
Fitness
Security systems & Telecommunications
Medical & Veterinary