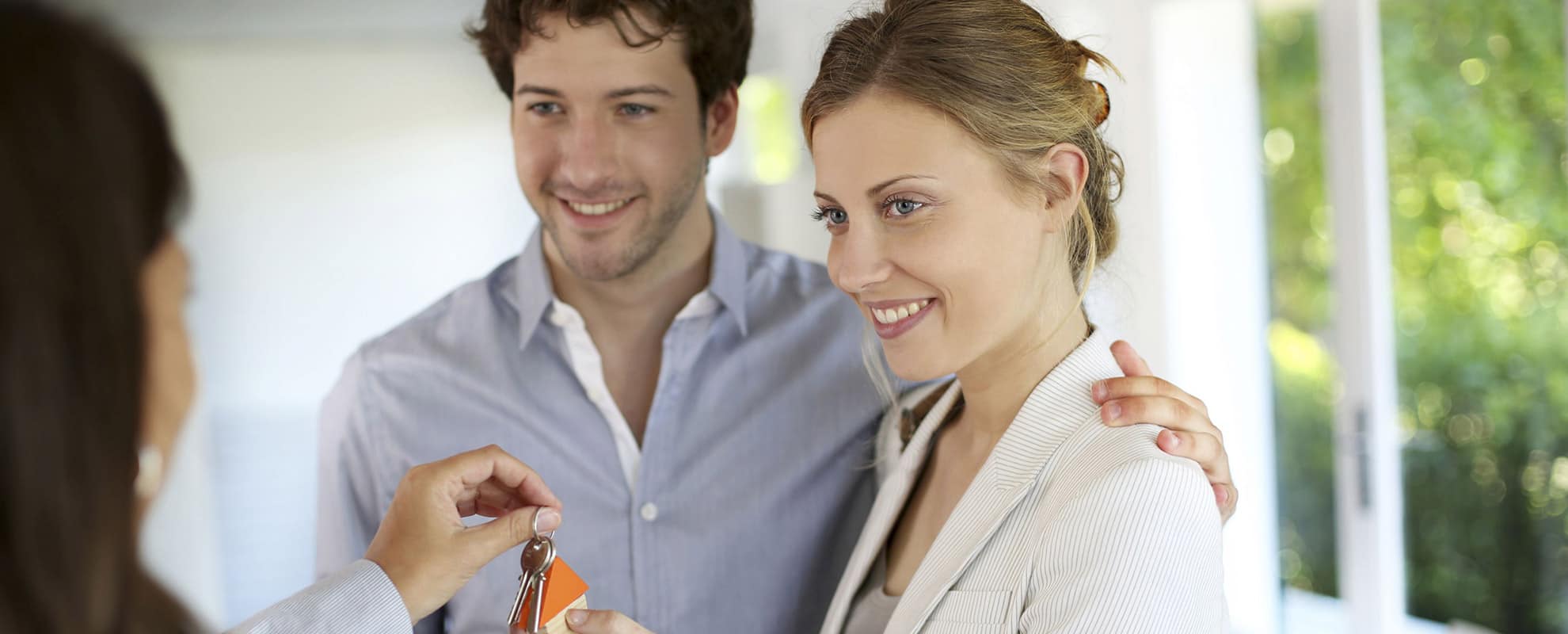 HOME LOANS
Finding the right home loan in Brisbane can be a daunting task. There is a lot of choice in the range of home loan options, and this is where Wealth Connect Finance can Help.
As a qualified and licensed finance broker, we can help you sort through the options and recommend the best home loan product available to meet your needs.
Not all loans are the same. Factors such as interest rate, fees, product features and structure all vary from lender to lender. We believe that if you choose to deal directly you are putting yourself in a position of disadvantage.
In addition, we will save you time and reduce the stress associated with the complexity of comparing home loans and their features.
Using Wealth Connect Finance, will help you to:
Get the best possible deal
Remove the stress associated with seeking finance
Set up the right loan structure to suit your needs/requirements
Understand the whole process from start to finish (communication!)
Wealth Connect Finance, can assist you with the following home loans:
New Home or Investment Purchases
Whether you are buying a home to live in or purchasing an investment property, the information required and qualification criteria with each bank varies. Knowing what is required from the outset and which banks are best suited will make the process easier. I will also manage the process from application to settlement.
We can also assist with construction loans right up until the property is completed and you are handed the keys to your new home.
Accessing equity in your home
I can help determine the amount of equity in your home, which can be used for any worthwhile purpose;
Home renovations
Deposit for a new property
Debt consolidations
Purchasing a new car
Assist with purchasing a business