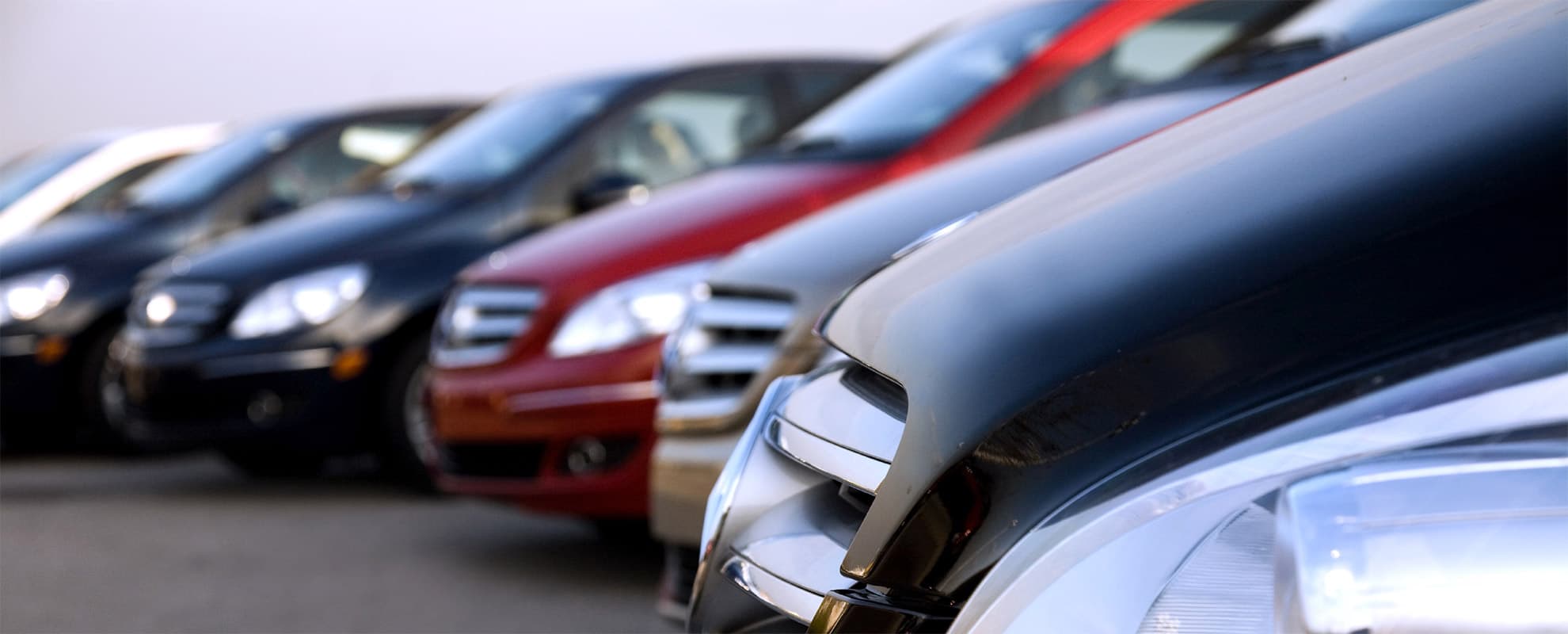 VEHICLE FINANCE IN BRISBANE
There are a number of ways to finance the purchase of a motor vehicle, depending on your intended method of use. The finance of a motor vehicle will fall under the category of either business/commercial or consumer.
To qualify for a commercial loan, the motor vehicle is required to be used predominantly for work purposes/business use. If you are receiving a car allowance or if your employer can provide you a letter to confirm the requirement to use your personal vehicle for work purposes, then you should qualify for a commercial facility.
If you are purchasing a vehicle mainly for personal use, we have several options for consumer finance.
Once the above is established, we will consider the following 6 factors to determine the best finance structure to suit your personal circumstances:
How many kilometres you travel per annum on average?
How long you intend to keep the car?
Are you required to use your car for work purposes?
What is the age of the car at the time of purchase (buying new or buying a used car)?
What is the estimated value of the vehicle at the end of the finance term (your equity position)?
What are the GST and tax implications?