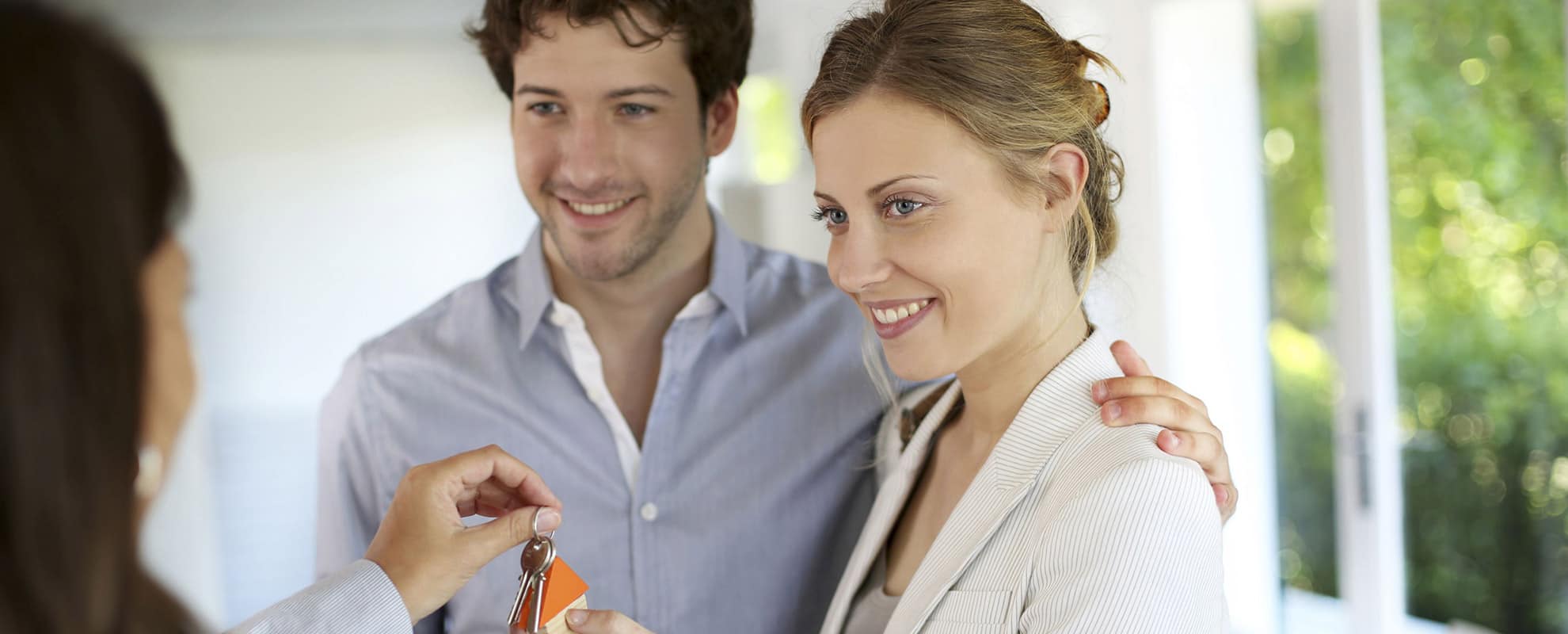 TESTIMONIALS
Our experience with Angie was positive and professional from day one. At all times, she paid close attention to every detail, ensuring we were kept advised every step of the way and made sure we understood everything – with no question being too stupid to ask. We were always treated with intelligence and respect. We would recommend Angie without hesitation to those who seek guidance and/or assistance with their financial affairs.
Nestor & Kerry
We would like to take this opportunity to thank Angie for her exceptional service and professionalism through dealing with our finance matters over the last couple of years. We would recommend Angie to anyone and will always go directly to her for our finance needs. We have been extremely impressed with Angie's knowledge within the finance industry and have every faith in her judgement and advice. When we first approached Angie we had been told by other banks that we could not borrow. Angie studied our business and worked directly with us to find a solution. We have now purchased 2 properties within a 2 year period.
Matthew & Rebecca
Totally AMAZING! Got knocked back by the bank and was suggested that we go through Angie. SHE got us through so fast! Get on boards with this lady ASAP!
Derek & Shir
Thank you so very much Angie. You have been so professional and patient, giving us such clear guidance. Sometimes people say "we could not have done it without you" – and we really could not have.
Brian & Anne
Thanks again for persisting and getting us over the line. The bank you recommended is hilarious and they throw humor into everything!!! Very cool bank and suits our personalities perfectly!!
Ben & Shana
Angie provides reliable, prompt and knowledgeable service. She made purchasing our house so easy, nothing is too much trouble for her. Would highly recommend Angie
Adrian & Monica
Angie thank you so much, really appreciate the magic you have put together to achieve savings for me. Highly recommend to anyone!
Victor
Thank you very much Angie for all your help with my refinancing. You have made it an absolute breeze, no stress and completely hassle free. Highly recommend for her services!
Shelley