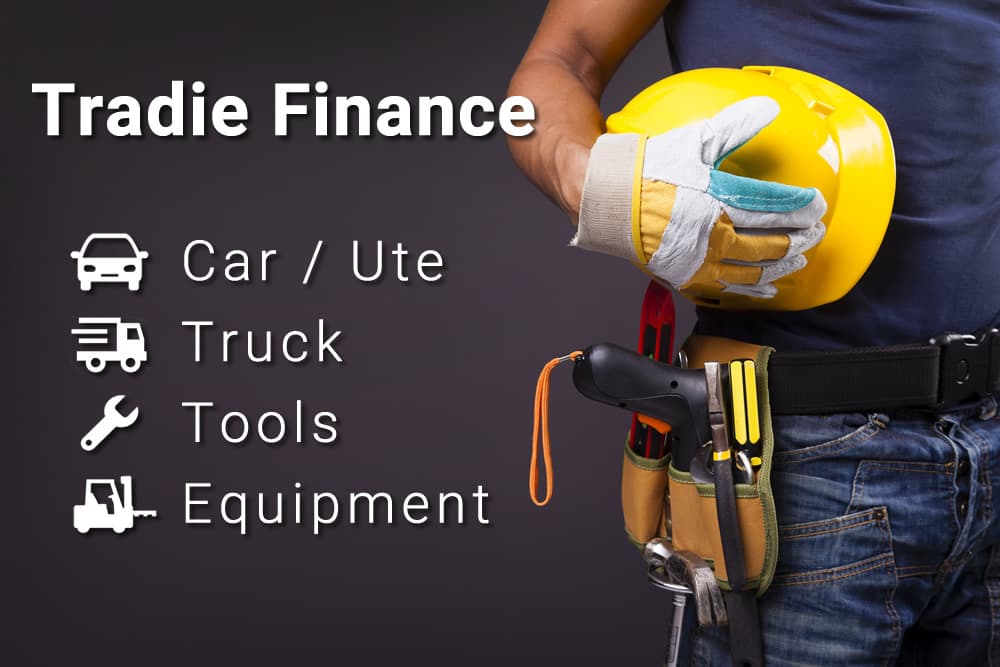 TRADIE FINANCE IN BRISBANE
At Wealth Connect Finance we can assist with financing anything that is required for business purposes.   We understand that dealing with Banks and their requirements can be a pain and with limited time you may keep putting it off.  So to make it easier, you deal with us and we deal with the banks to make the process for you as simple as possible.
Some items you may look at financing for your business are:
New/Additional work vehicle – buy another vehicle up to 6 years old and finance it over a 5 year term
New Truck to expend your business – trucks tend to have a longer life so bank are able to finance older vehicles as long as they have been well maintained
Tools – Finance the larger items so it does not impact your cashflow
Equipment – starting with small equipment such as electronics to larger equipment such as forklifts or earthmoving and anything in between – Do you spend money on regularly hiring equipment, when it could be cheaper to buy and own?  
Aside from financing items for your business we can also assist with any cashflow solutions.
Some of the ones that you may be familiar with would be credit cards and overdrafts, but did you know that you can get Debtor or Invoice Financing?
We know not every solution will fit everyone, that's why we work with you to come up with the best solution for you and your business, so you can keep doing what you do best.
Trusted Partners
Tradies Books – Bookkeeper